Jason Minnix ESPN San Antonio
ESPN San Antonio's Jason Minnix dropped by the show as he is down in Miami live from the big game! We talked a lot about the late great Kobe Bryant and his daughter and also about the big game this Sunday! Tune in at thesportsguyspodcast.com!
Mel Kiper on the 2020 NFL Draft
We had a chance to catch up with ESPN's NFL Draft Guru Mel Kiper as he answered draft questions leading up to the event tonight! KCEN's Nick Canizales took part in a conference call with many of the top reporters around the country! Tune in to see what your favorite team will do! Listen in at www.thesportsguyspodcast.com!
Freddie Coleman on the 2020 NFL Draft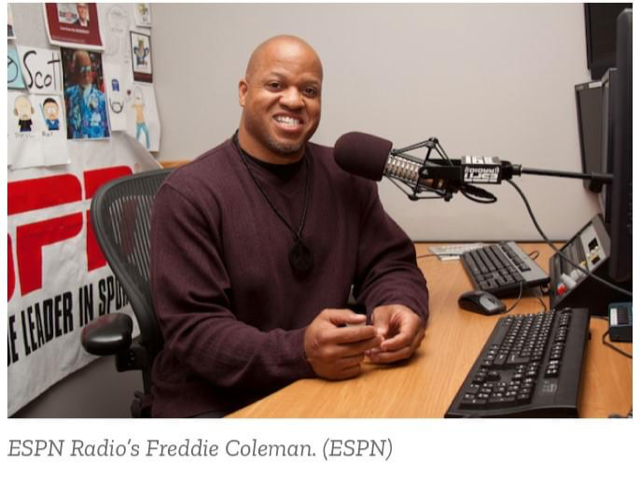 We caught up with ESPN's Freddie Coleman and talked 2020 NFL Draft just hours before the event tonight! Tune in to hear the latest information on who your favorite teams are targeting!
Opening Day 2020 is just around the corner and we caught up with Astros play-by-play announcer with ATT Sportsnet Todd Kalas and talked some Astros Baseball on thesportsguyspodcast.com! Tune in now to hear more!