Harold Mann On The Sports Guys
One of my good buddies and a terrific and knowledgeable radio sports veteran for many years joined me on the show today as Harold Mann of News Talk 560 KLVI joined me on the show! Tune in as we talk Astros vs Yankees and throw around a few more sports topics!
"McCall Minute" with Andy McCall
Andy McCall is back with the McCall minute presented by Toir Guitars, Morrell Outdoors, Ermis Double E Grocery, D's Lawn Service and Beaumont Fast Signs! Tune in as Andy talks about the history behind the Washington Redskins logo! The team will obviously have it's name changed soon! Check it out at thesportsguyspodcast.com!
Mel Kiper on the 2020 NFL Draft
We had a chance to catch up with ESPN's NFL Draft Guru Mel Kiper as he answered draft questions leading up to the event tonight! KCEN's Nick Canizales took part in a conference call with many of the top reporters around the country! Tune in to see what your favorite team will do! Listen in at www.thesportsguyspodcast.com!
Freddie Coleman on the 2020 NFL Draft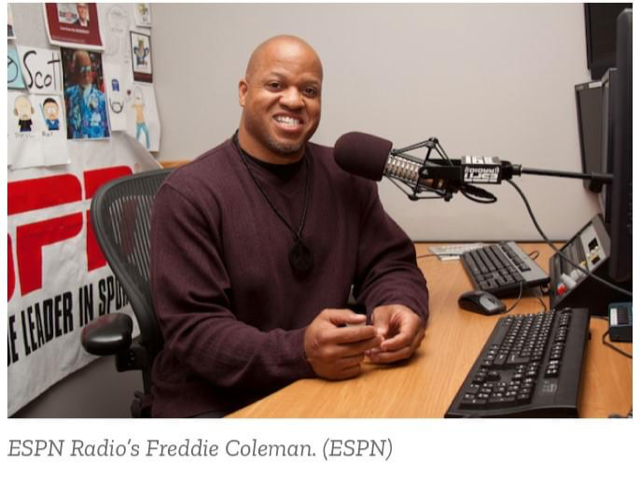 We caught up with ESPN's Freddie Coleman and talked 2020 NFL Draft just hours before the event tonight! Tune in to hear the latest information on who your favorite teams are targeting!