ESPN's Freddie Coleman and NFL Network's Bobby Belt
Nick Canizales caught up with our buddy from Freddie and Fitzsimmons, ESPN's Freddie Coleman to talk about why former Baylor head football coach Matt Rhule left to be the next head coach of the Carolina Panthers and Nick also caught up with NFL Network field producer and host of CowboysCast Bobby Belt to discuss further why Matt Rhule was the choice for Dave Tepper and the Panthers! Tune in to hear more!
Mel Kiper on the 2020 NFL Draft
We had a chance to catch up with ESPN's NFL Draft Guru Mel Kiper as he answered draft questions leading up to the event tonight! KCEN's Nick Canizales took part in a conference call with many of the top reporters around the country! Tune in to see what your favorite team will do! Listen in at www.thesportsguyspodcast.com!
Freddie Coleman on the 2020 NFL Draft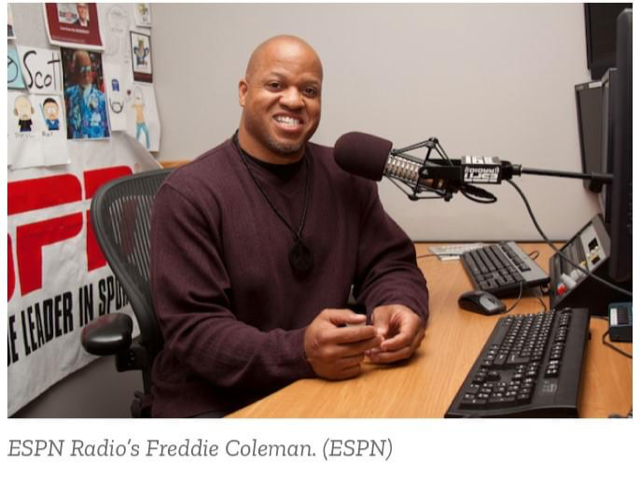 We caught up with ESPN's Freddie Coleman and talked 2020 NFL Draft just hours before the event tonight! Tune in to hear the latest information on who your favorite teams are targeting!
Opening Day 2020 is just around the corner and we caught up with Astros play-by-play announcer with ATT Sportsnet Todd Kalas and talked some Astros Baseball on thesportsguyspodcast.com! Tune in now to hear more!